Unraveling the "Why": Strategies to Address Chronic Absenteeism
The impact of chronic absenteeism on student learning and academic achievement has been a growing concern across the nation. Even as schools have adapted to the challenges posed by the pandemic, student absenteeism remains persistently high, well above pre-pandemic levels. The reasons behind this concerning trend are multifaceted and required a deeper understanding to implement effective solutions.
As we embark on Attendance Awareness Month, we invite you to join us for an enlightening webinar that delves into the complexities of student absenteeism and explores strategies to address the root causes effectively. Hear from two veteran education professionals as they share their strategies to successfully get past the "what" and drive to the "why" behind student absenteeism.
Plus, all registrants will receive a free Attendance Awareness Month social media kit.
Better understand the multifaceted factors that contribute to student absenteeism
Develop effective communication strategies and engagement techniques to build trust and rapport with families, fostering a supportive environment that encourages regular school attendance.
Leverage data and analytics to identify early warning signs of chronic absenteeism, allowing for timely interventions
Cultivate a positive school culture that students want to show up for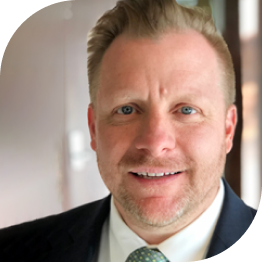 Director of Behavior Intervention & Student Services, Folsom-Cordova
Scott has been an educator for 20 years in the Folsom Cordova Unified School District where he has served as a teacher, Assistant Principal, Child Welfare Coordinator and currently as the Director of Behavior Intervention & Student Services. In his current role, Mr. Meyer oversees a variety of areas including student discipline, expulsions, educational law, bullying prevention, character development, behavioral support & interventions, and attendance. Regardless of the capacity of working with students, Mr. Meyer is a firm believer in developing social & emotional skills and utilizing a "whole child" approach.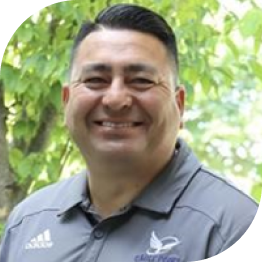 Attendance and Student Services Supervisor, retired; Executive Director/Founder LIFE Art
Phil Ortega began his education career as a Dean of Student and Disciplinarian at South Medford High School. He subsequently moved on to be a Regional Truancy Officer for the Southern Oregon Educational Service District before finally dedicating the past 16 years of his career as the Attendance and Student Services Supervisor for the Eagle Point School District, Jackson County 9. Mr. Ortega is also founder of LIFE Art Studio, a nonprofit, promoting bilingual youth creativity, communication skills, and academic success. He also serves as Board Governor for AllCare Health. He is an active Youth Advocate at the Keep Encouraging Youth (KEY) project providing at-risk youth with programs promoting civility and violence prevention. Mr. Ortega is a recognized southern Oregon leader in the areas of youth conflict resolution, culturally appropriate communication, and servant leadership.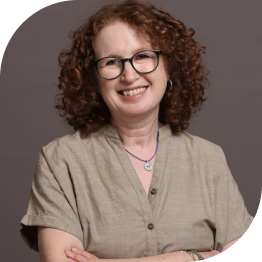 Head of Education Solutions, SchoolStatus
Dr. Kara Stern has been working with teachers and schools for over 30 years as a teacher, principal, and non-profit leader. She earned her Ph.D in Teaching and Learning from NYU, and MA in School Leadership from Teachers College. She's on a mission to convince the world school communication should be considered part of instruction.